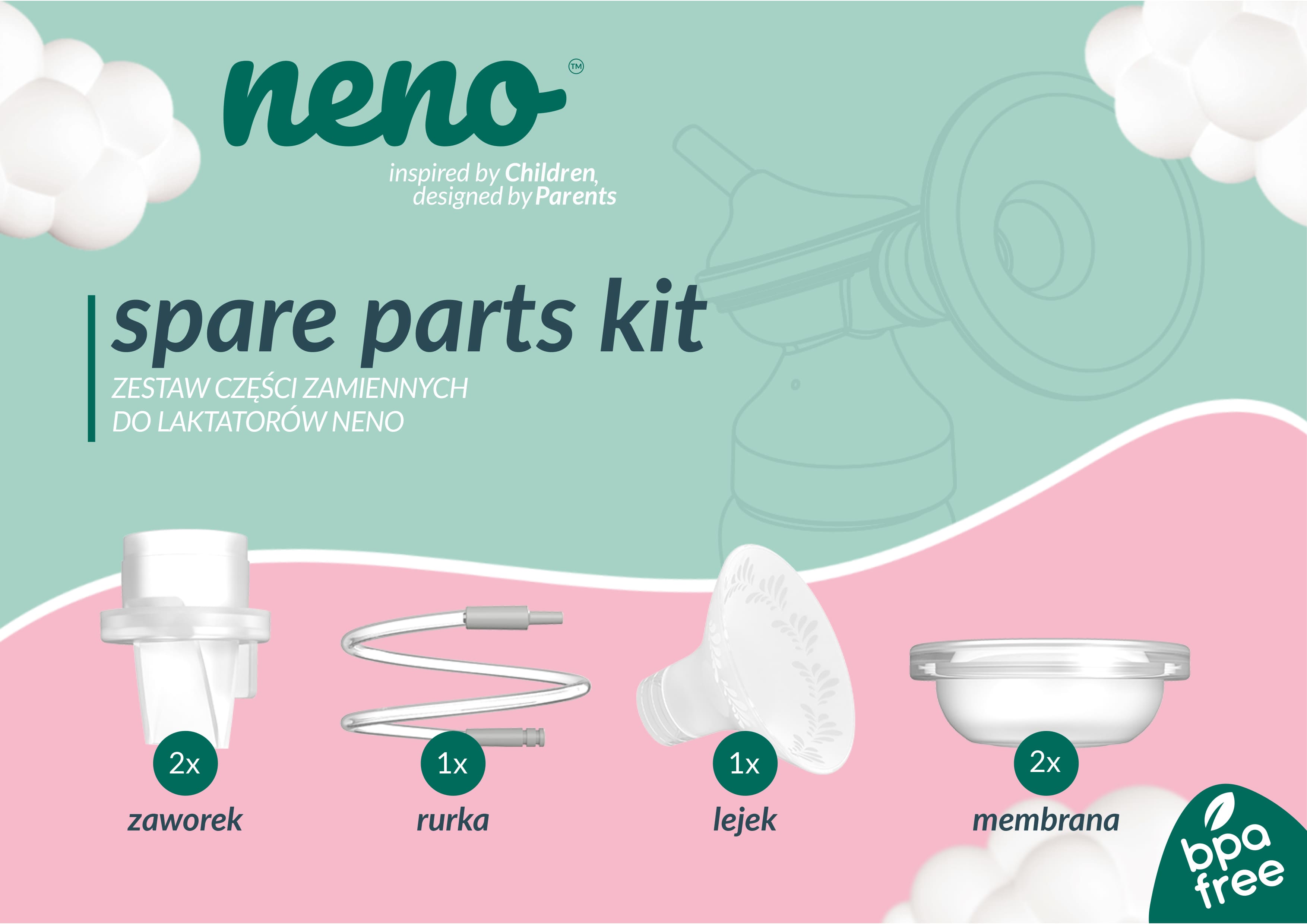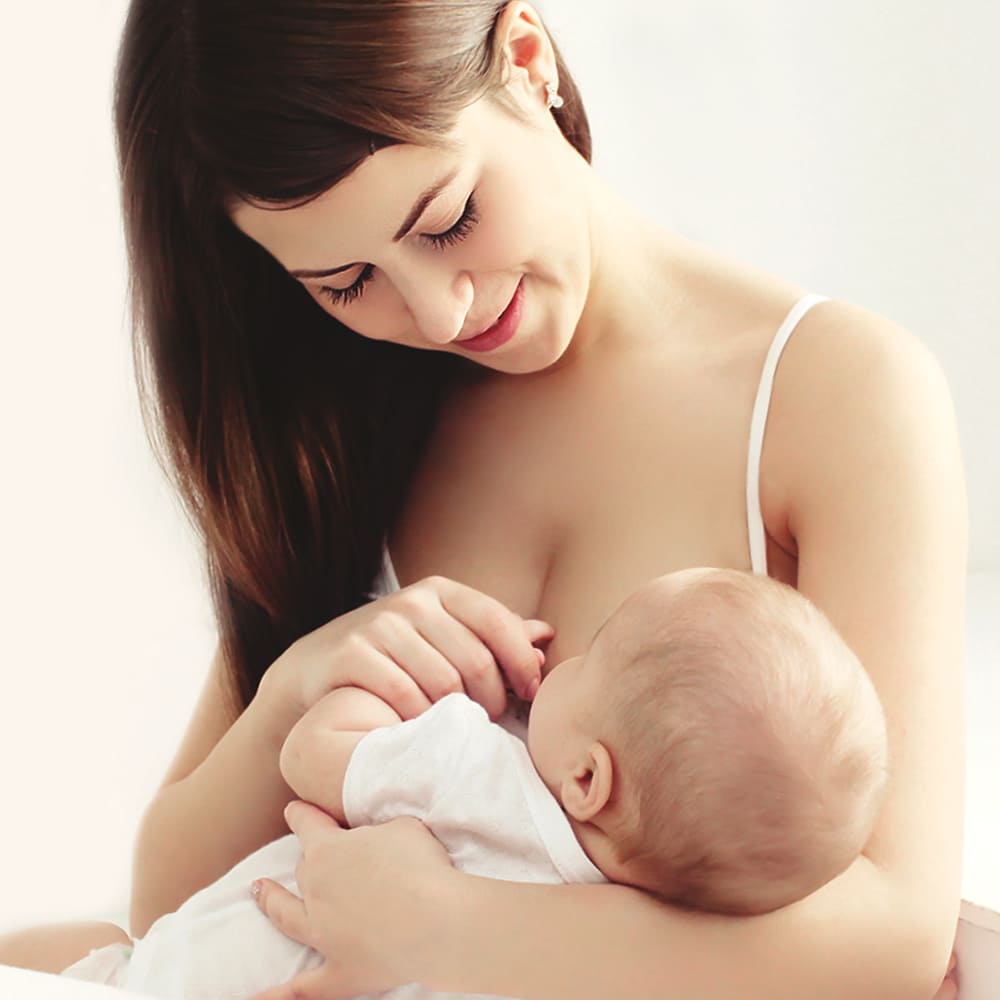 Dear Mother!
Every moment of relaxation or spent with your child is worth all the world's treasures. That's why you shouldn't waste your time on activities that can be carried out by devices designed just for that task! The mission of the Neno brand is to truly support young mothers with our products during this most beautiful, but also most difficult part of their lives. That's why breast pumps, nasal aspirators, nebulizers, baby monitors, thermal bowls, toothbrushes and other Neno brand products can help make everyday life easier and more comfortable, both for the parents and the baby.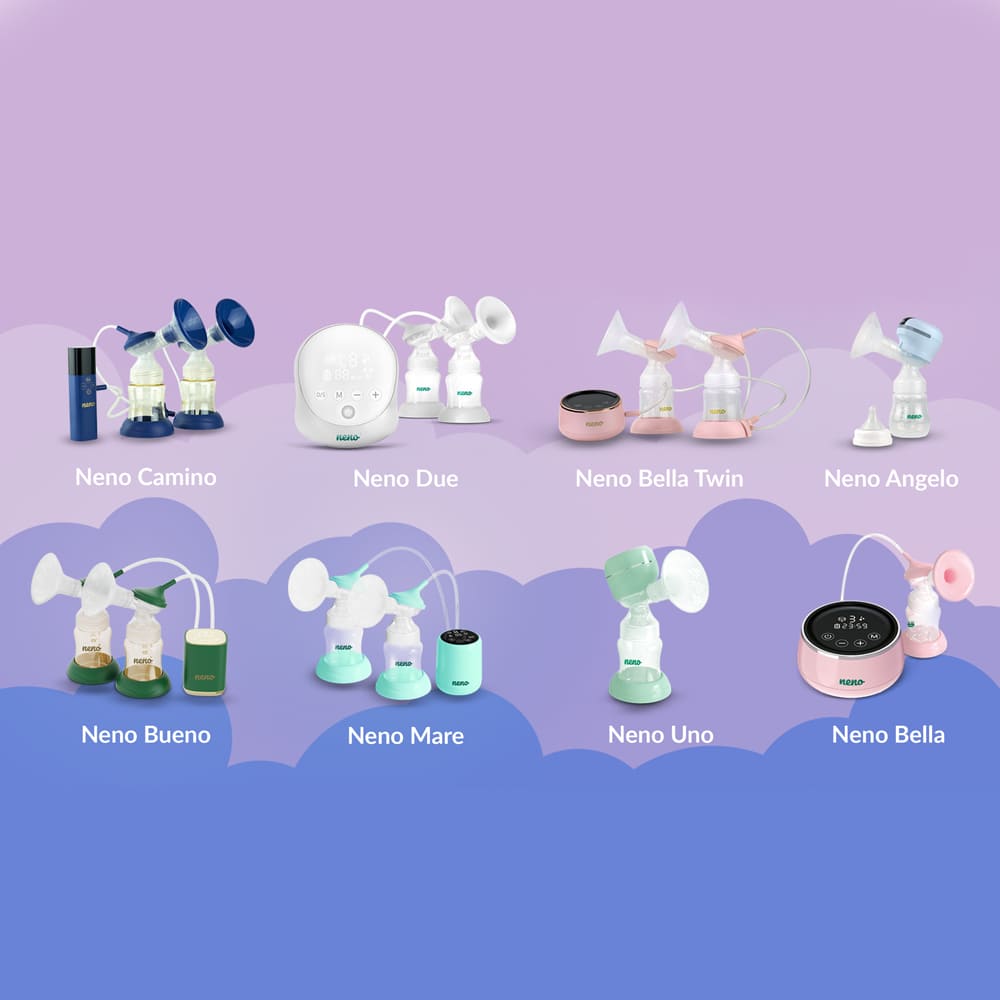 COMPATIBLE WITH NENO PRODUCTS
The range of Neno products satisfies all needs of breastfeeding mothers. To provide complete hygiene and safety when expressing milk, you need to check membranes, valves, breast shields and tubes for wear. Our spare parts kit fits all Neno breast pump models and the parts are very easy to replace. Remember to always boil the parts that came in contact with breast milk after using the device.
BREAST SHIELD
Replaceable silicone breast shields for all Neno brand breast pumps provides maximum comfort and enables proper milk flow during expression. The 24 mm breast shield is a perfect fit for teats that are between 18.5 and 22 mm in diameter. A spare breast shield is a perfect choice when travelling or in other situations that don't allow for sterilization of used parts after each use. Our breast shields are completely safe and BPA-free, making them perfect for each mother.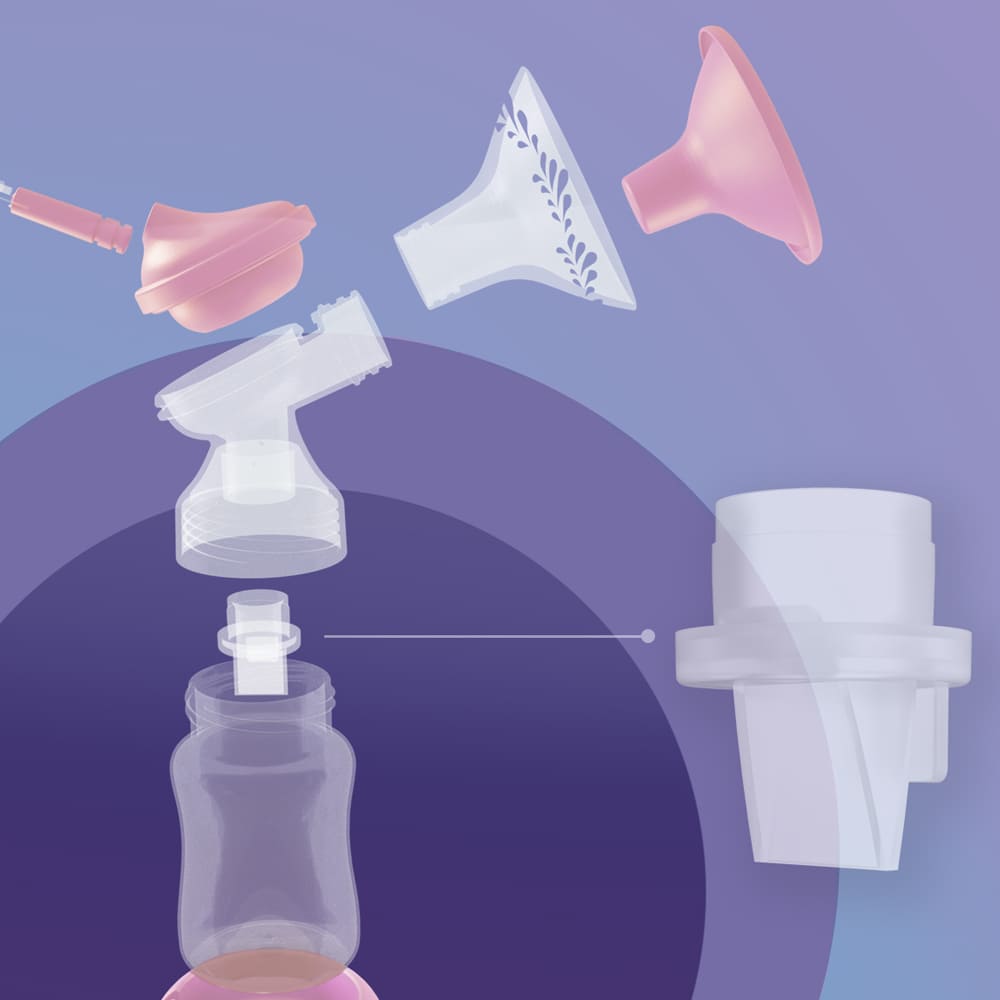 VALVE
A replaceable valve for all Neno breast pumps provides proper milk flow during expression, ensuring efficient use of the device and stabilizing its suction strength. This replaceable part is essential for making sure that the device works properly in all conditions.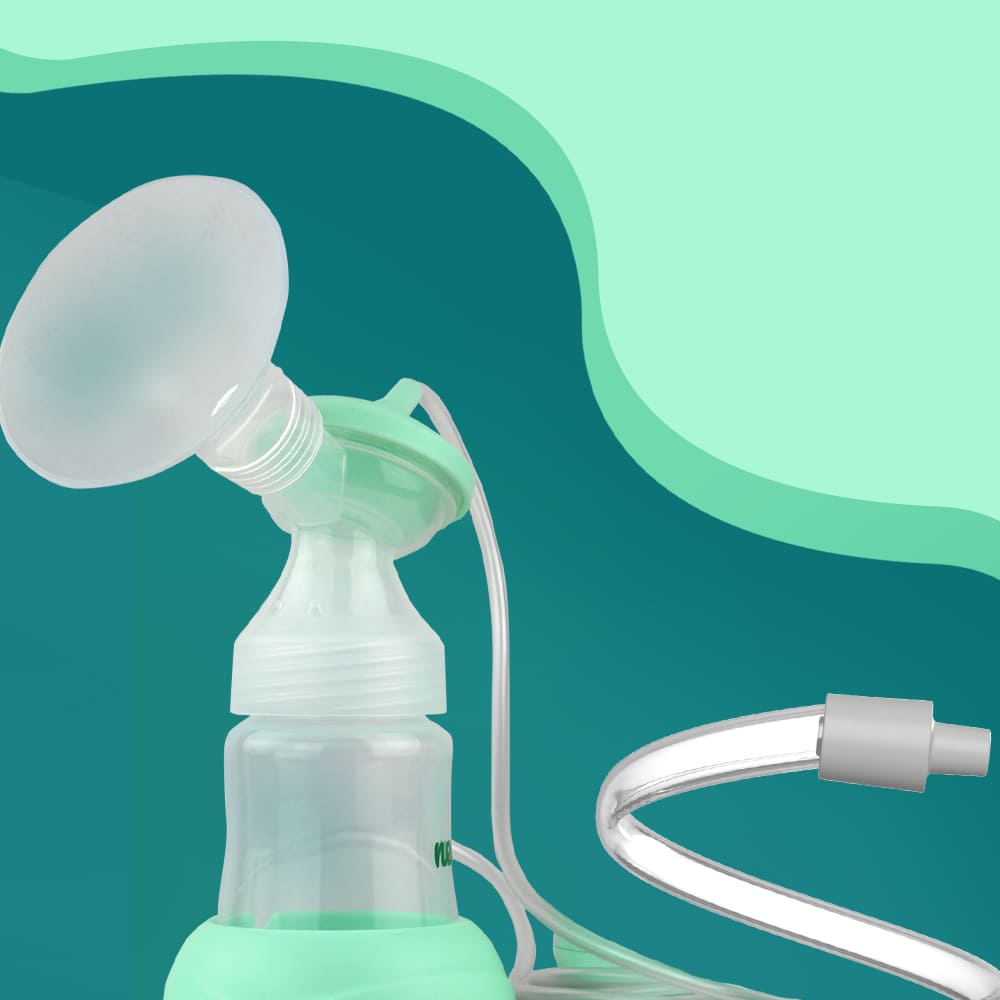 TUBE
A replaceable rubber tube for Neno breast pumps connects the bottle and breast shield to the pumping mechanism. The tube regulates air flow during milk expression and is made out of BPA-free PVC. A spare tube will surely come in handy when travelling.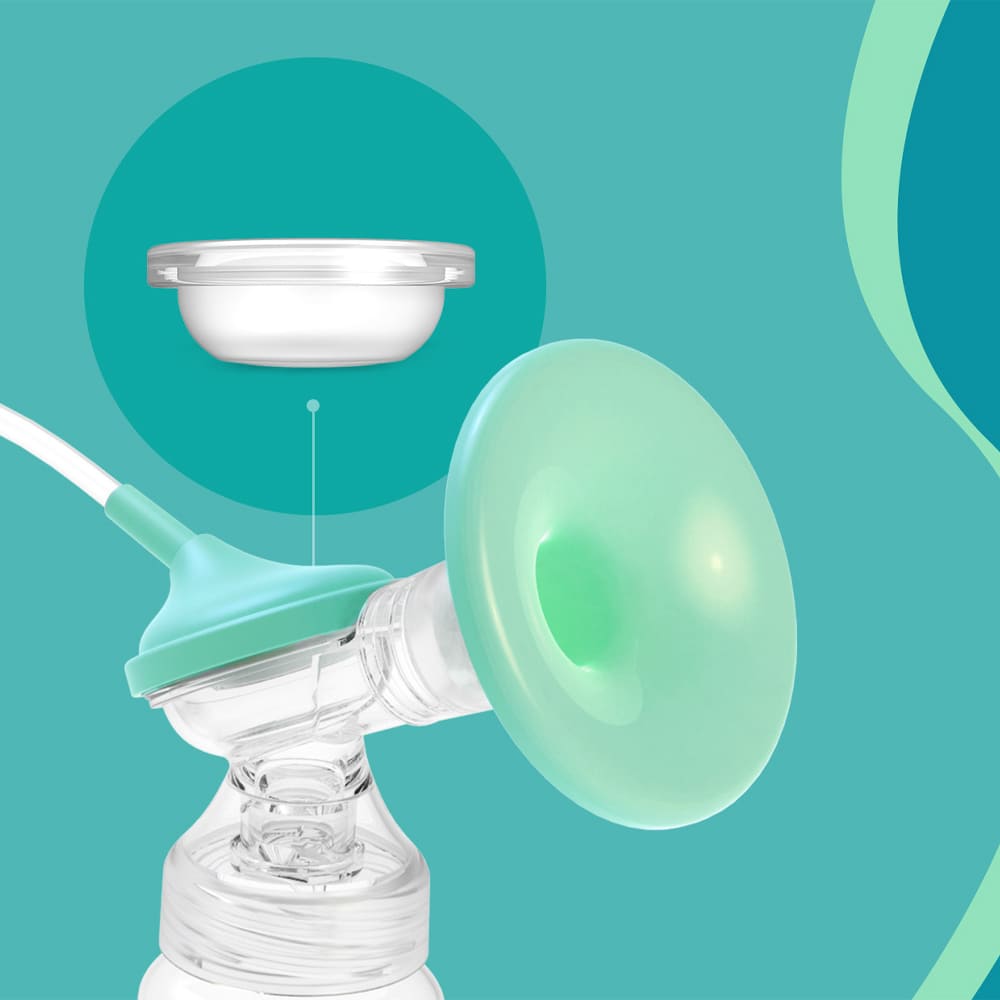 MEMBRANE
A replaceable membrane for all Neno breast pumps is made out of BPA-free silicone. The membrane prevents milk and moisture from getting inside the tube, ensuring hygienic milk expression. Additionally, Neno breast pump membranes are airtight, ensuring that nothing will contaminate the breast milk.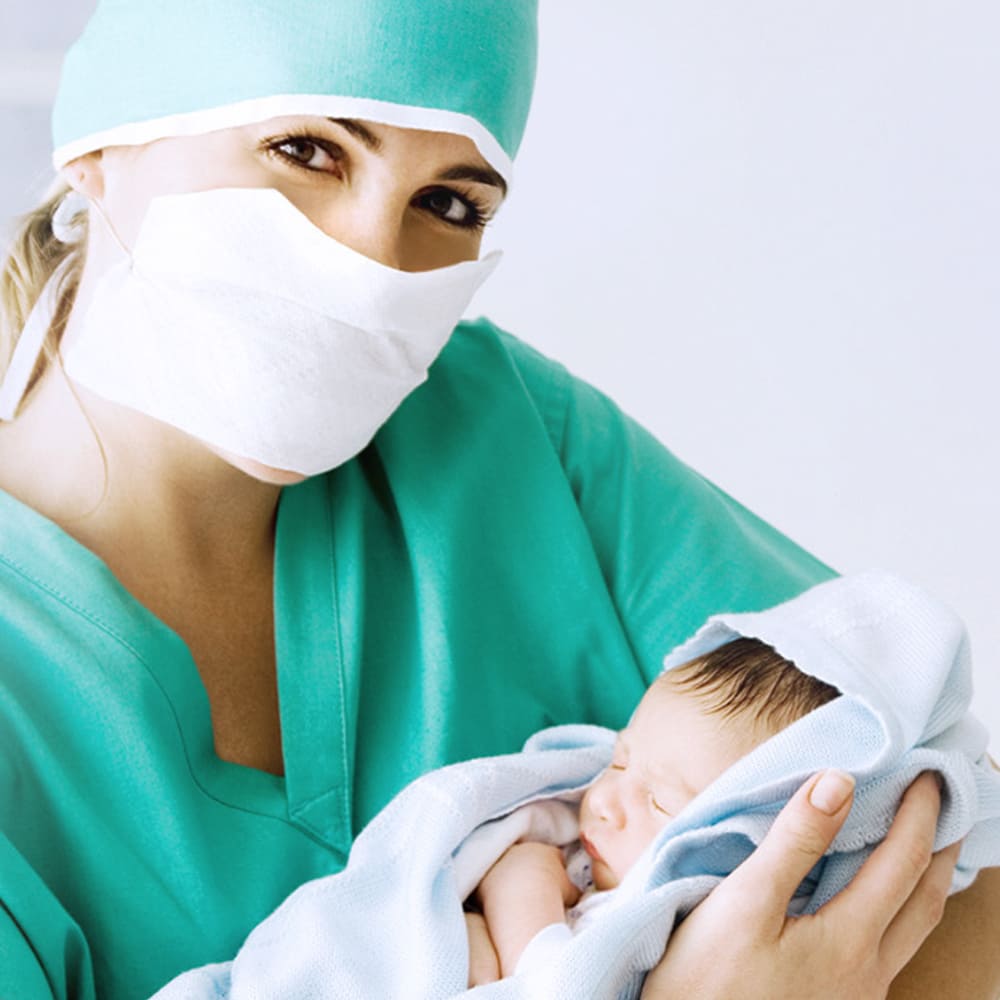 UNDER CARE
The Neno brand is most often recommended by mothers, midwives and lactation experts. Our products are dedicated for young parents, making their daily lives easier and letting them enjoy their time with their children.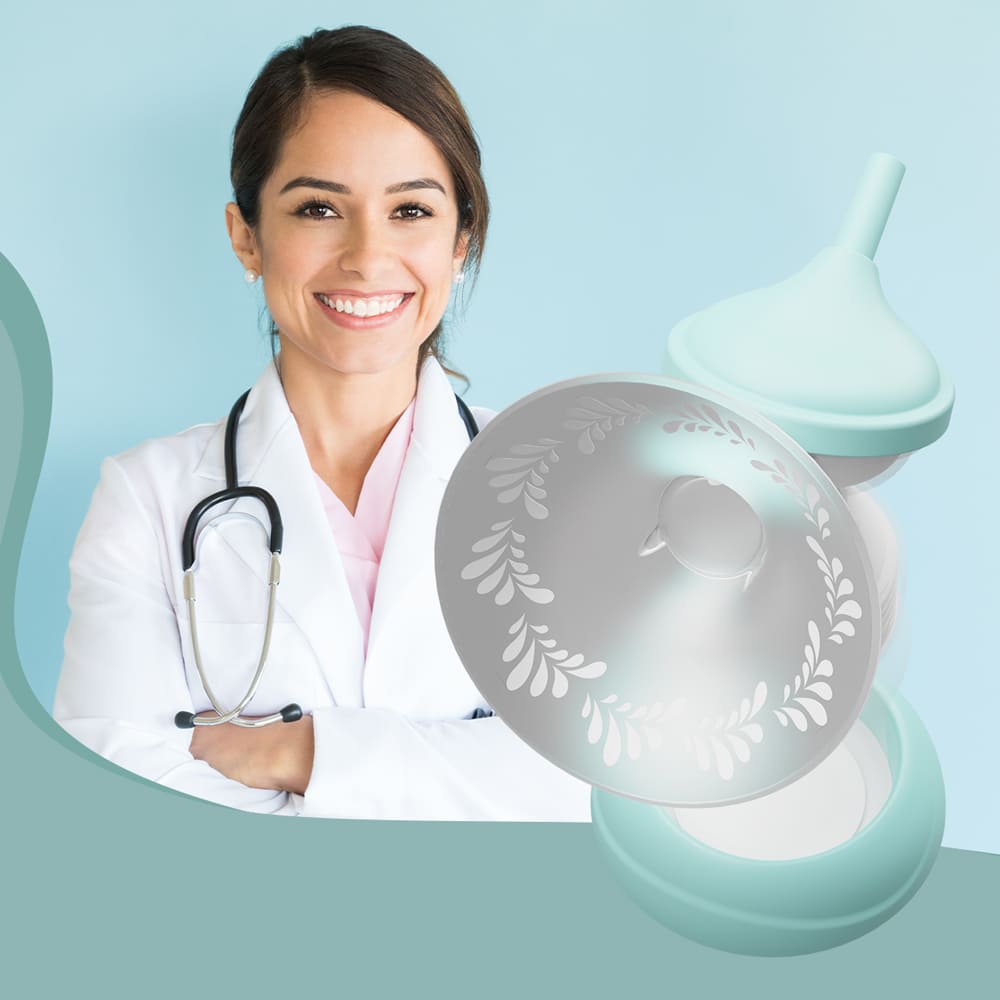 LACTATION EXPERT
Breast feeding, despite being the most natural thing in the world, doesn't always come easy. Both experienced midwives and lactation experts know that a well-fitting breast pump is essential for efficient, healthy and smooth milk expression.