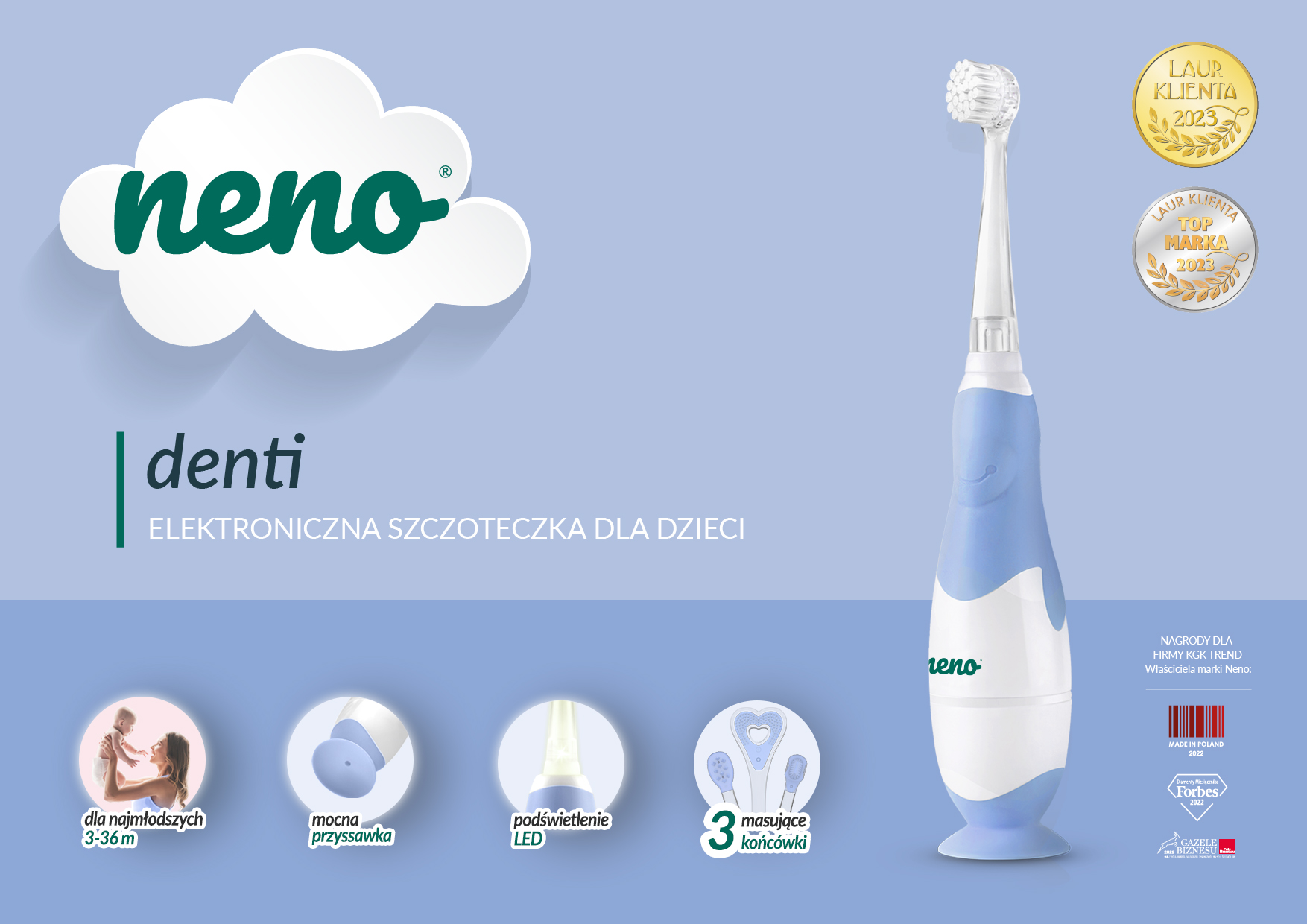 The most beautiful smile
Neno Denti is a toothbrush designed for the delicate teeth of babies. Make sure that the smile of your child is beautiful and healthy.
Suction cup
When you're not brushing your child's teeth, you can leave Neno Denti in a vertical position. A special suction cup keeps the toothbrush in place.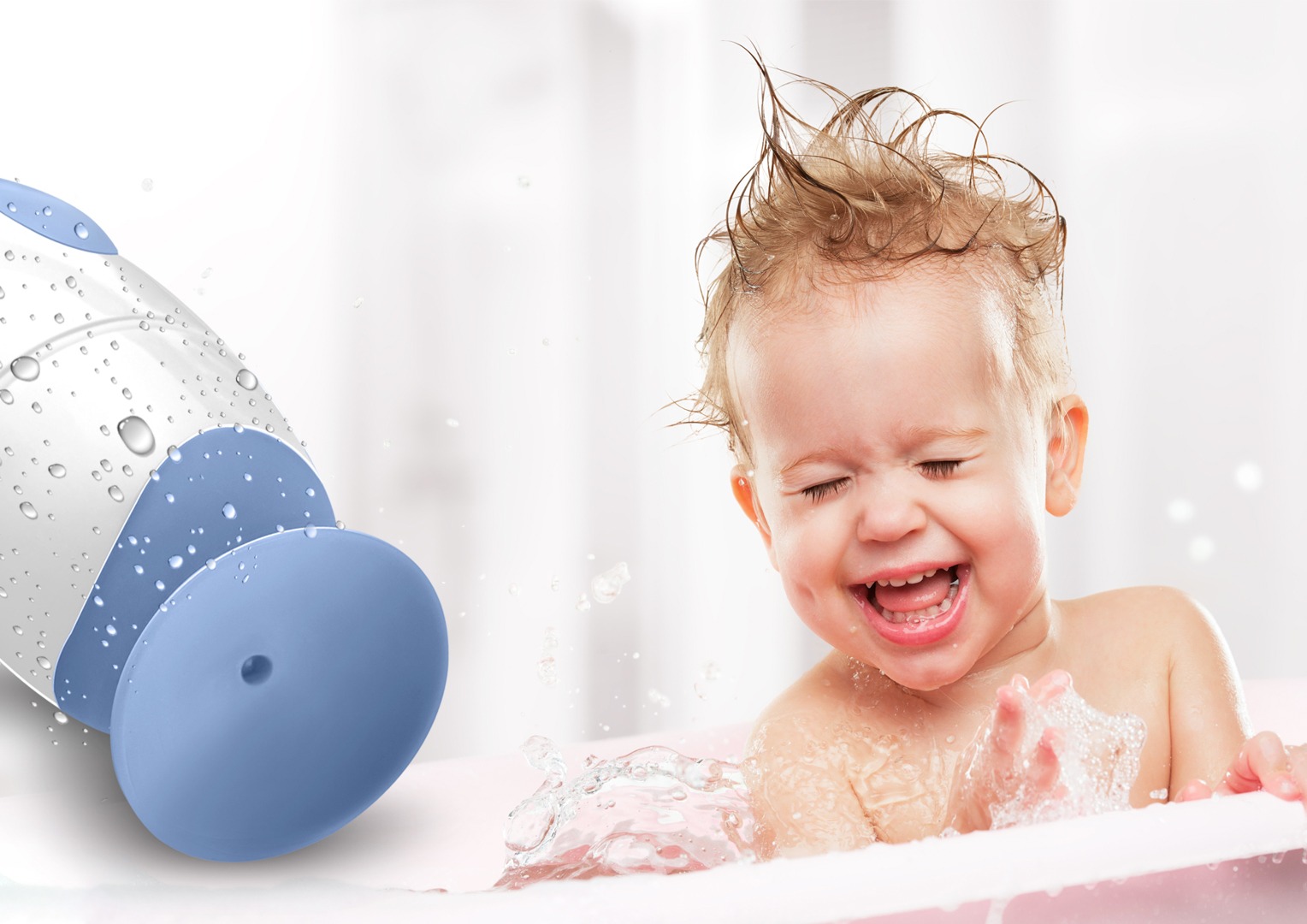 Gumcare
You can also use the device to take care of children with no teeth. Neno Denti
comes with a special brush head used to massage the gums of babies that are over 3 months old.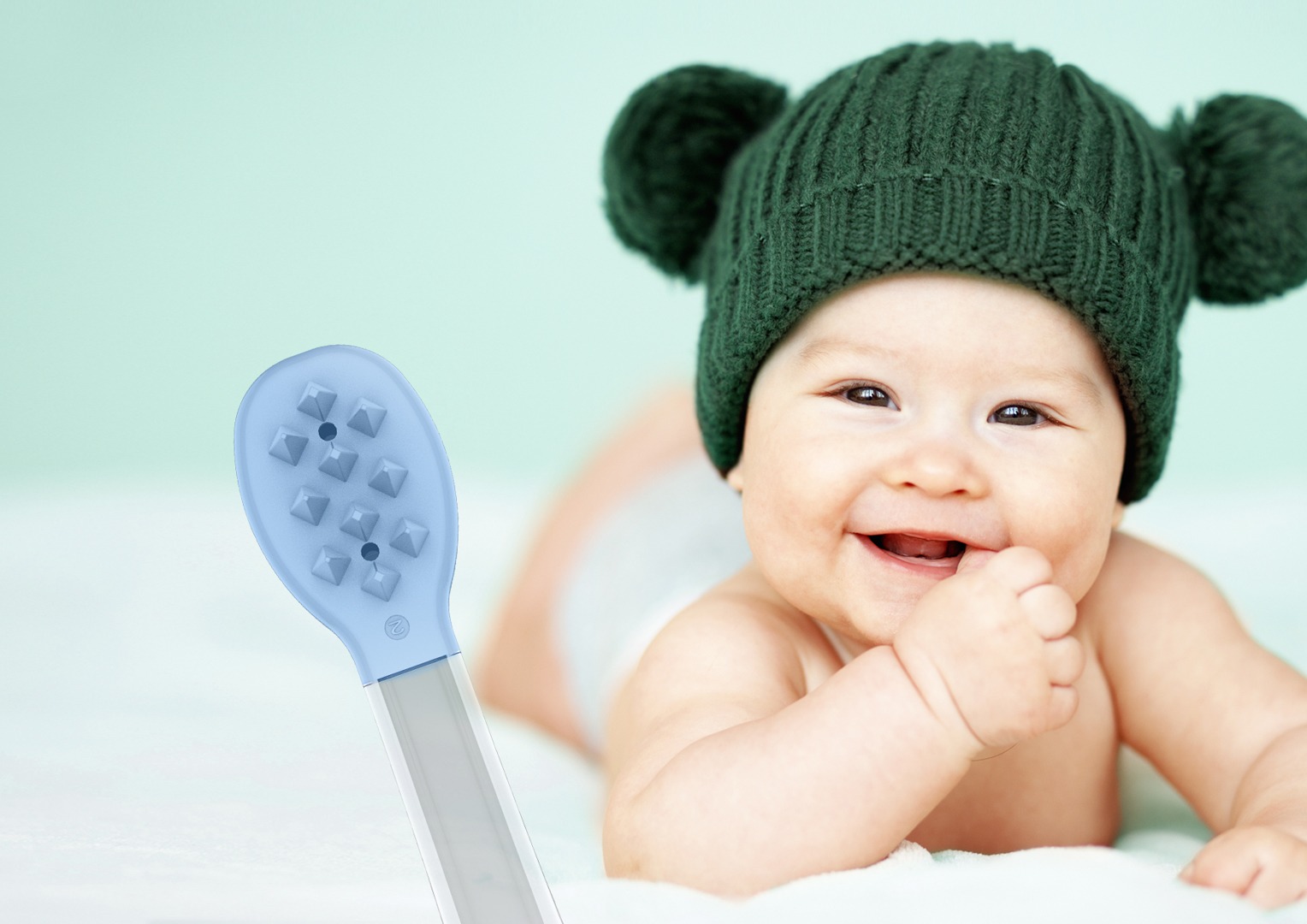 Teach your child healthy habits
Neno Denti is not just a toothbrush – it's a whole mouth hygiene set. Keep your
child healthy and teach them the habit of regular teeth brushing.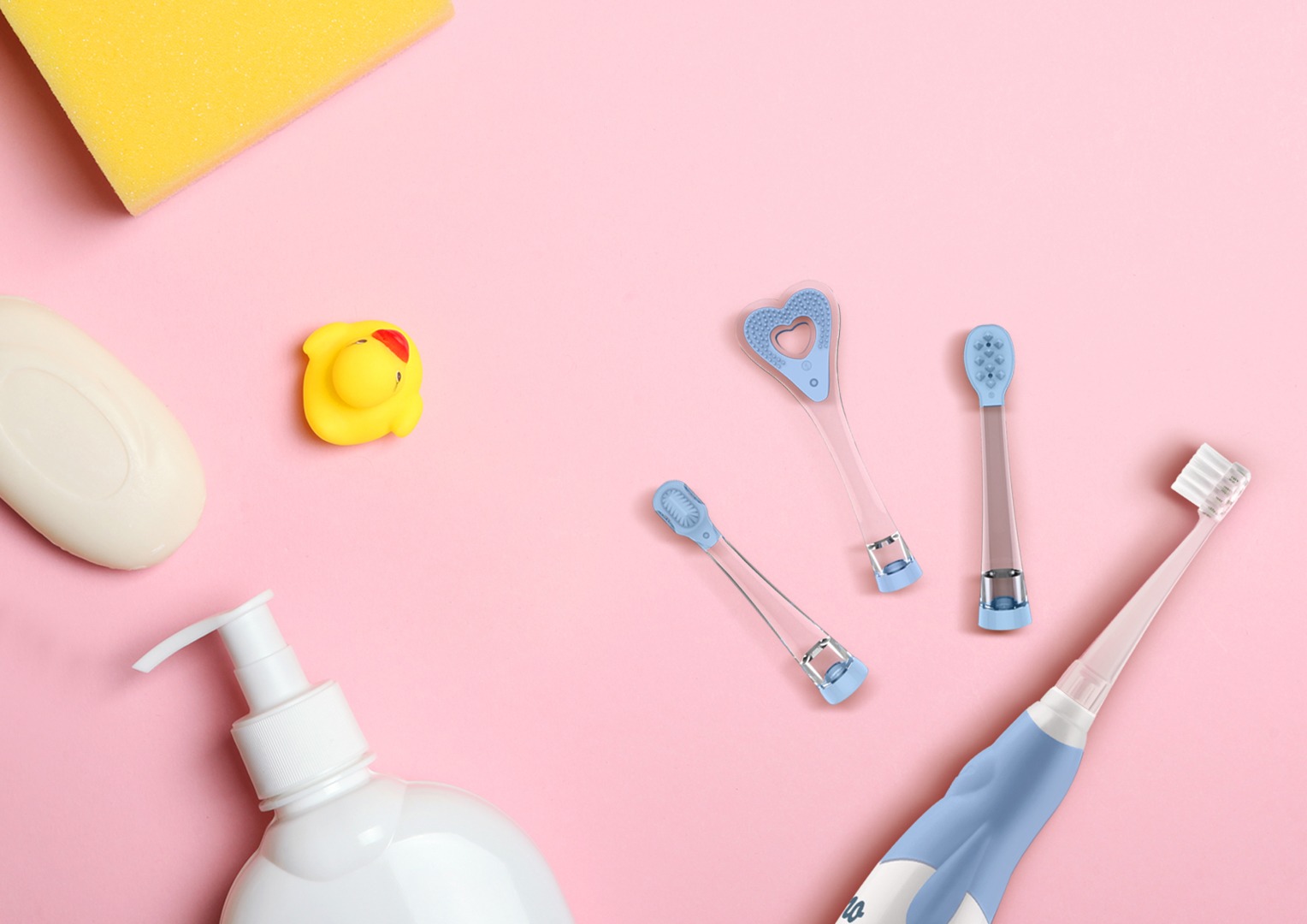 Look at it glow!
The led light of the Neno Denti toothbrush lets you see inside your baby's mouth. Additionally, the light will surely interest your child and turn daily brushing into a
brand new way to play with your child.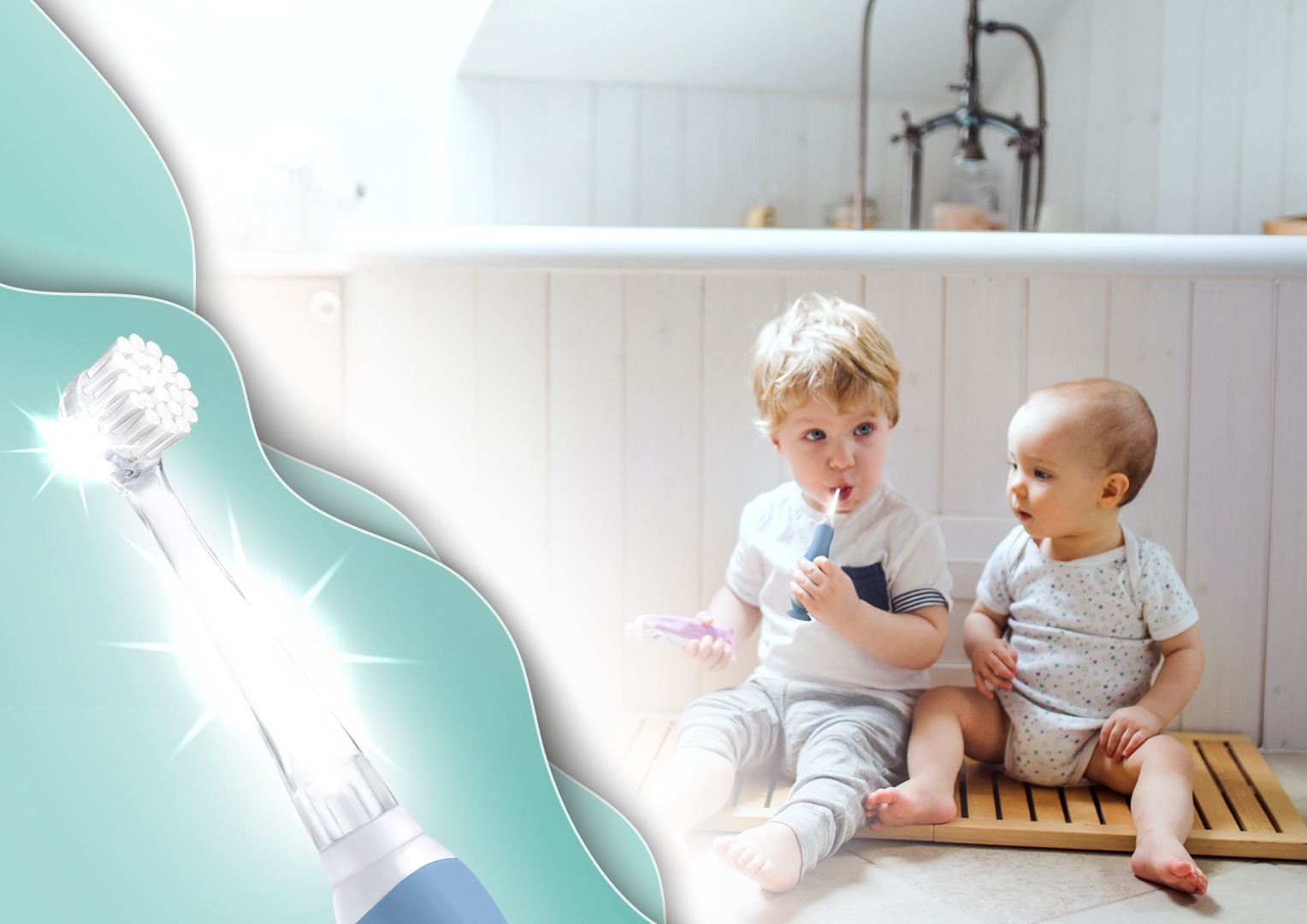 Take it on a tripż
Neno Denti is a small toothbrush powered by an AAA battery, which lets you easily take iIt with you when you travel with your child.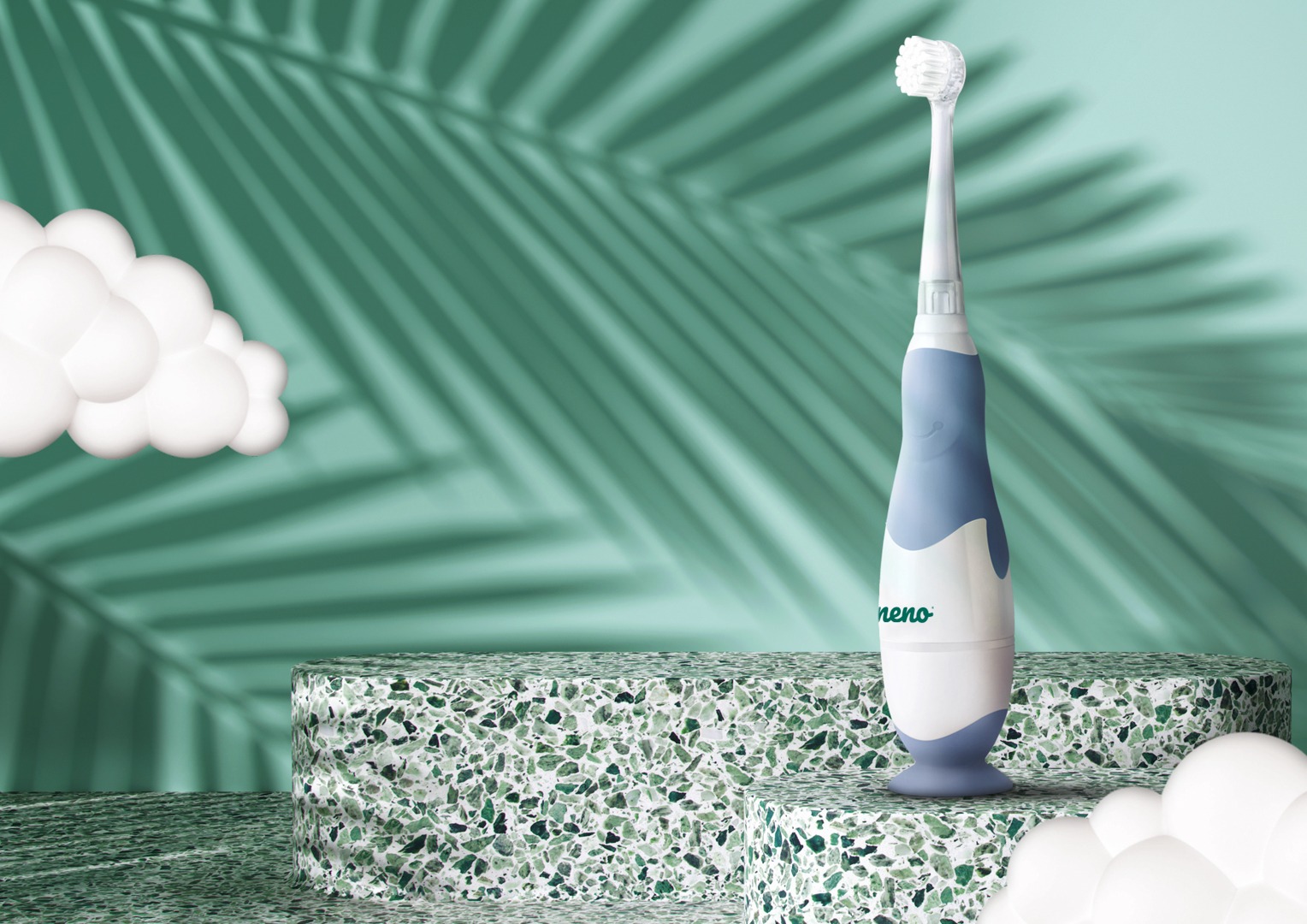 Unique shape
The Neno Denti toothbrush is shaped like a penguin, which makes it attractive to children.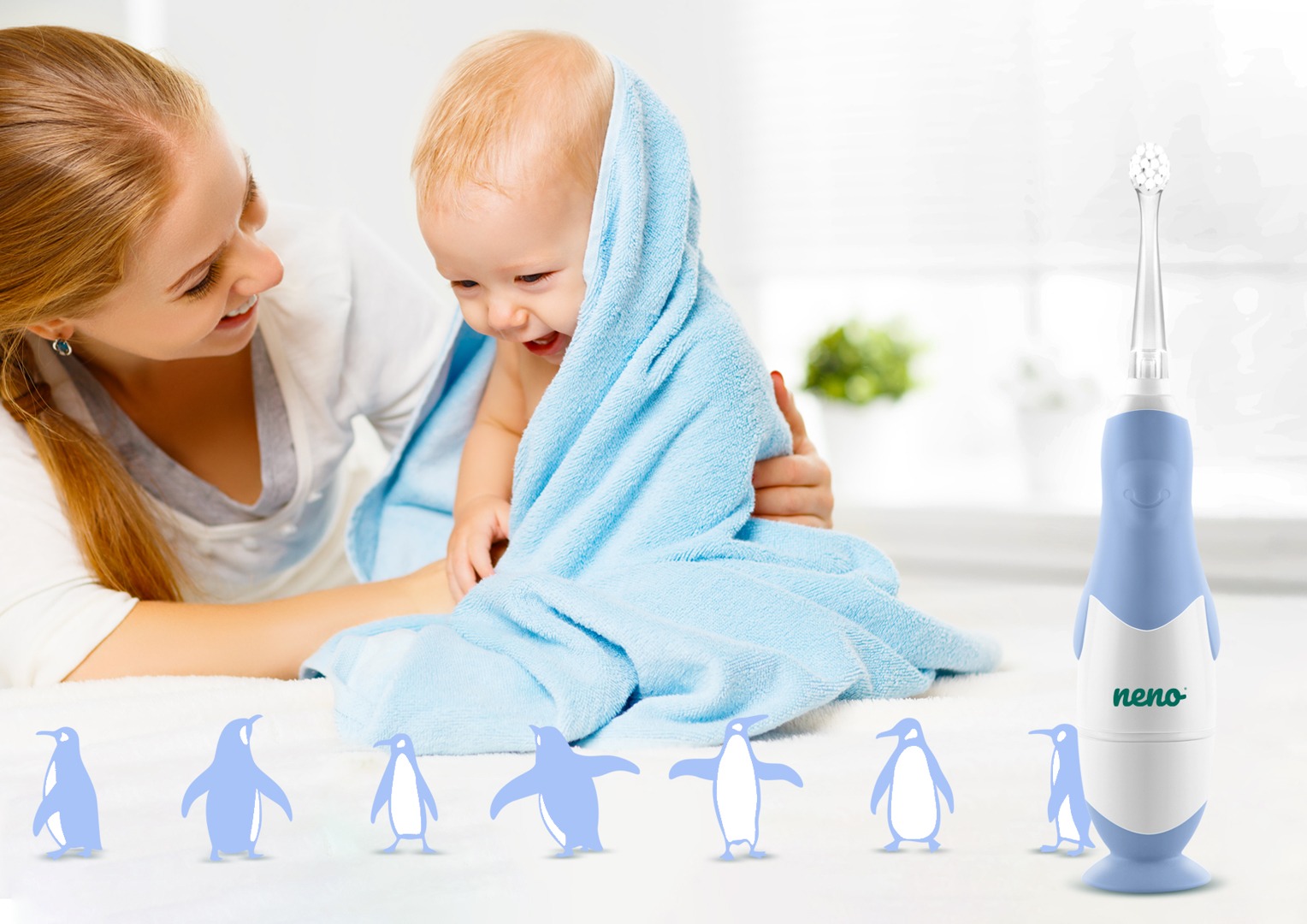 Waterproof
Neno Denti has an IPX7 waterproof rating, making it resistant to water splashes.
It can be cleaned under running water. This electric toothbrush is perfectly safe to use in a bathroom.