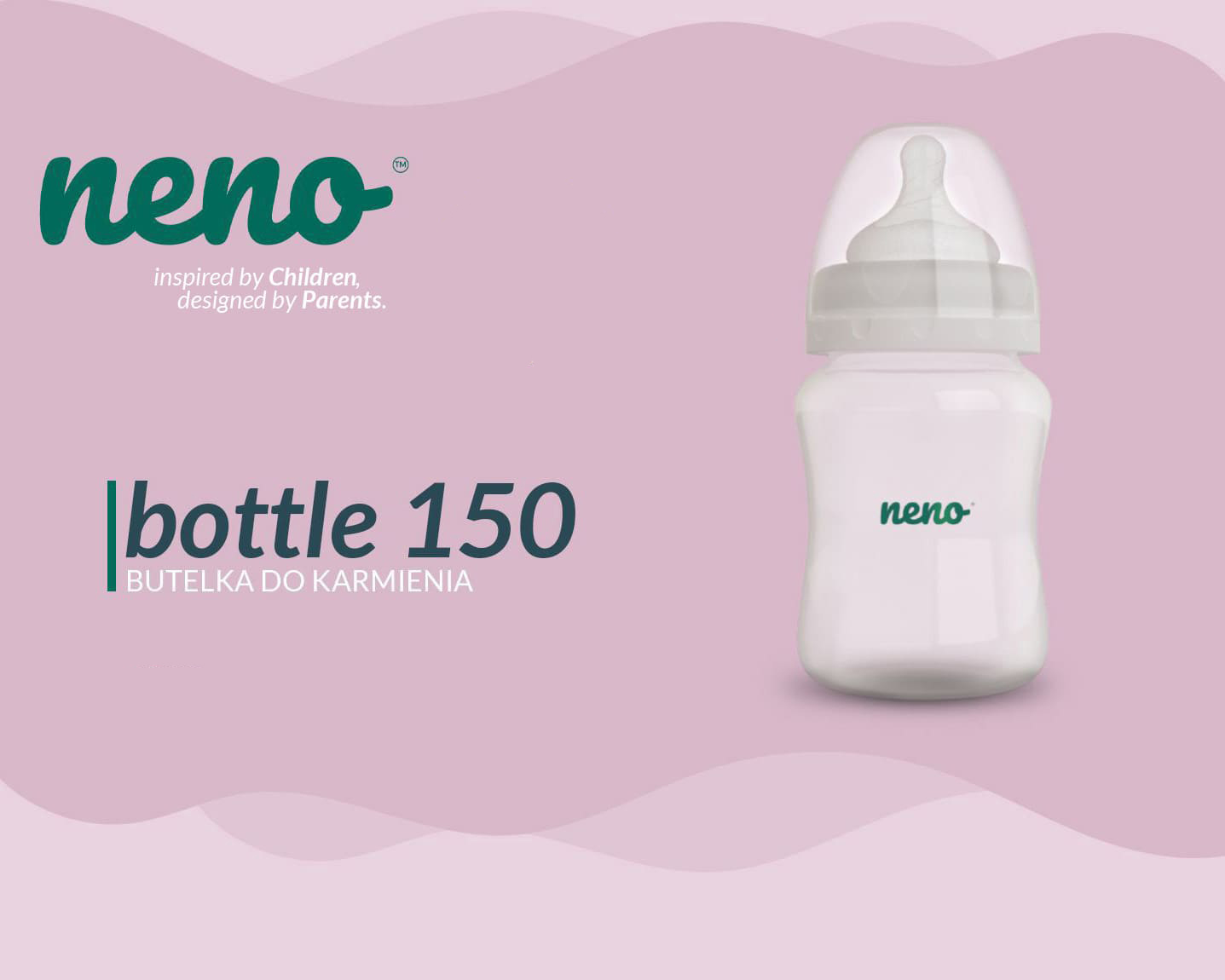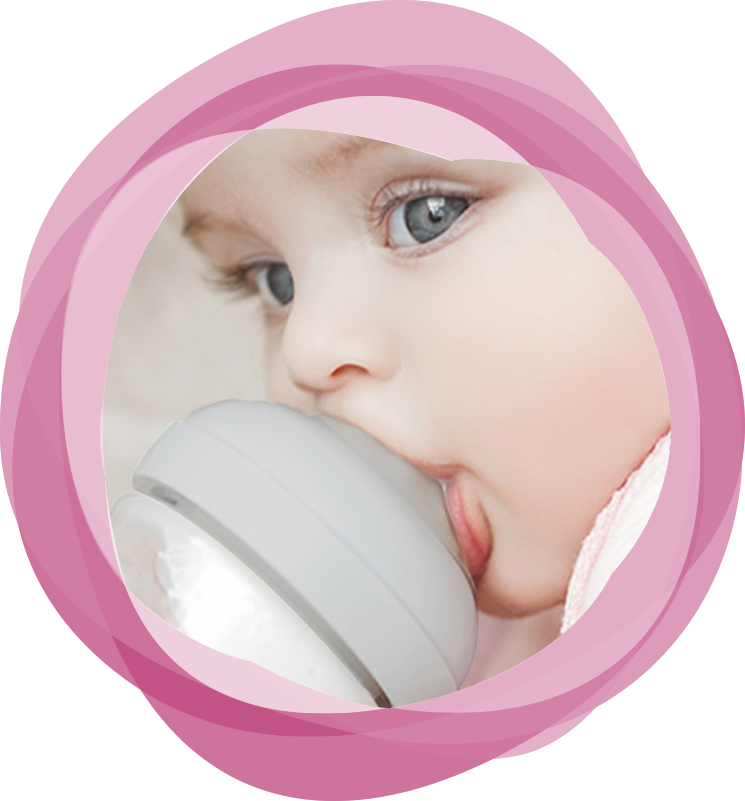 Fits all Neno breast pumps
All Neno brand breast pumps were designed to use bottles of the same size – and those bottles are all Neno Bottle 150. Future devices from this brand are also designed with that bottle size in mind.
For small children
Neno Bottle 150 can be used to feed children from their very first days. The bottle and teat are safe to use with newborns.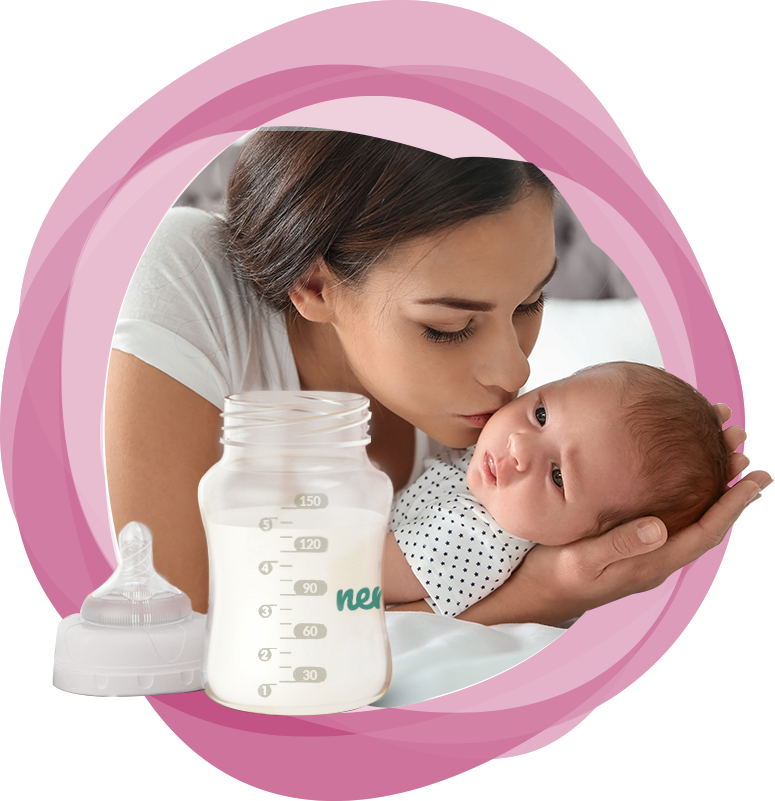 Capacious
Just as the name implies, Neno Bottle 150 can contain up to 150 mililiters of milk. It can be used to feed your baby for many months.

Soft silicone teat
The delicate, soft material that the teat is made out of makes sucking food out of the bottle nice and easy for the child.
Anti-colic
The teats of Neno Bottle 150 baby bottles were designed with the health of your child in mind. The teat is shaped to fit the baby's mouth so that they don't swallow any air when eating. Colic is one of the most common causes of baby tears and crying.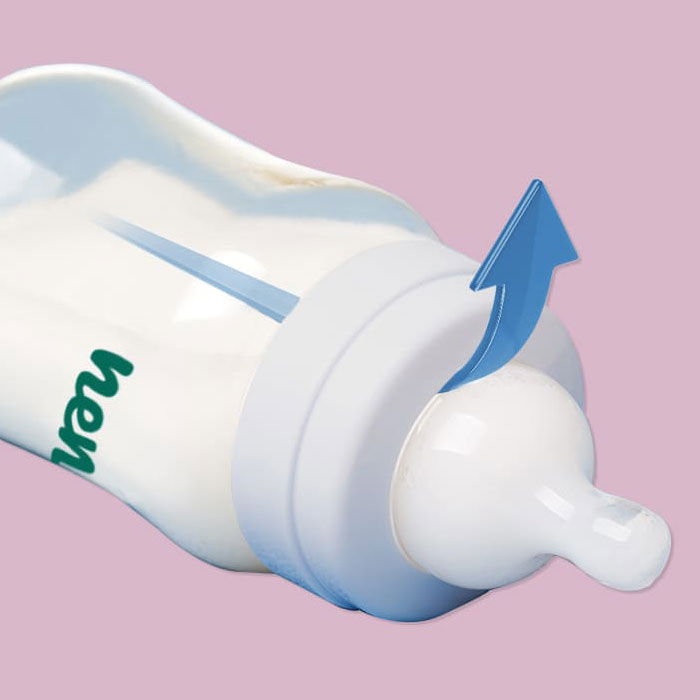 Additional dectription
The Neno Bottle 150 baby milk bottle has been designed so that it can be used with any Neno brand device. Made out of safe BPA-free plastic, these bottles can be used to feed babies from the first months of their life. These containers hold up to 150 ml of milk, so you can use them to feed your baby for a really long time, increasing the portion of food with successive weeks. The teat of the Neno Bottle 150 baby bottle has been designed to not to cause colic when the baby is eating. The shape of the teat has been adapted to the mouth of small children, so that they do not swallow air during feeding. Additionally, the teats are made out of soft silicone, which makes sucking milk from the bottle easy and pleasant for the baby.